What Is VSimulators?
Our academic and industry partners explain how VSimulators can enable multi-disciplinary research into factors affecting human comfort, health and wellbeing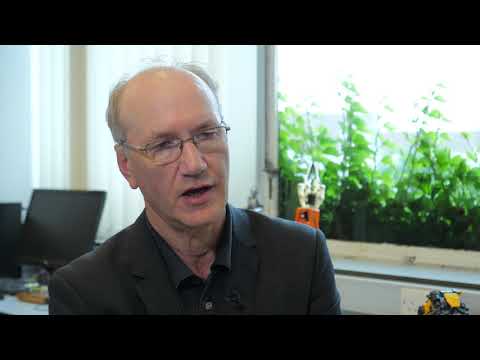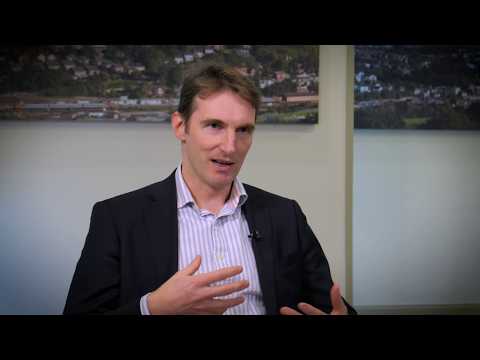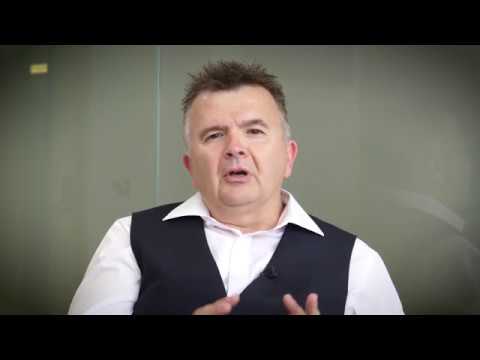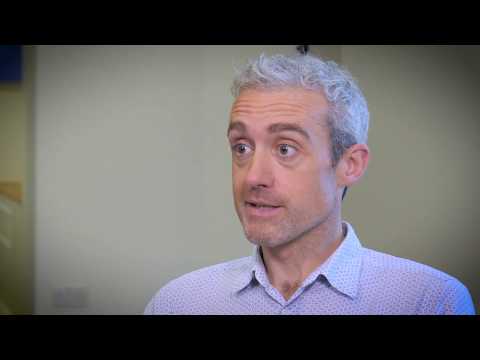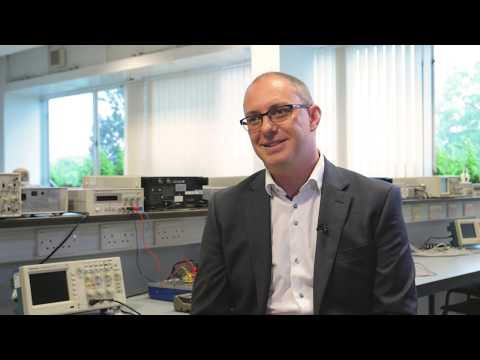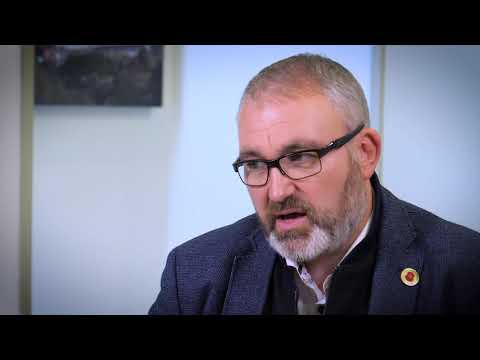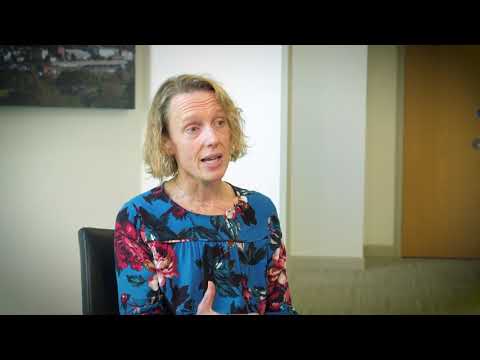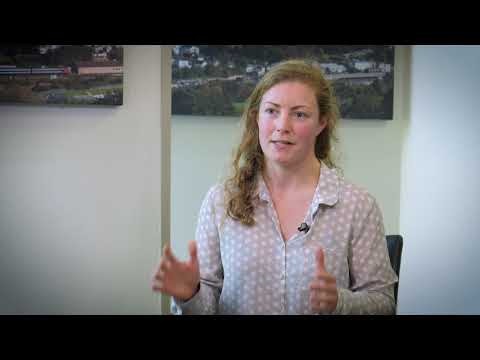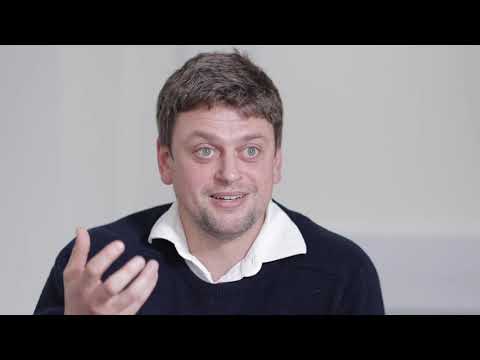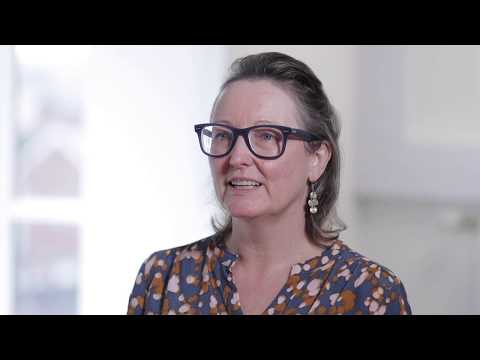 Sectors
VSimulators provides a platform for multi-disciplinary research to study the human experience of real world environments. It is a catalyst, supported by an extraordinary community of researchers and industry leaders from structural engineering, physiotherapy, psychology, architecture, biomechanics, immersive reality, vibration engineering and human movement science. Click on the sector links below to explore ways in which VSimulators can support academic and industry based research.
Our Expertise
Our knowledge base can support your use of the VSimulator facilities. With expertise spanning from structural dynamics to vibration engineering, psychological analysis to medical application, and biomechanical investigation to physiological data capture, our interdisciplinary team can support a broad range of sectors in using the VSimulators facilities for research purposes.
Latest News
Find out the latest news on the VSimulators facilities in Exeter and Bath
Exeter VSimulator features in brand new interview series with TechExeter
The Exeter VSimulator features in a brand new interview series launched by TechExeter, which includes insights into the facility from academic partners and technical experts.
Read More
by kmanning / 03 Jun, 2021
Bath VSimulators nominated for audio-visual innovation award
The University of Bath VSimulators platform, a unique 'moving room' that can simulate the sensation of being inside a mile-high skyscraper or walking across a swaying bridge, has been nominated for an award for its innovative audio-visual set-up.
Read More
by kmanning / 20 Apr, 2021
Helping people with Parkinson's and freezing of gait take the first step: VSimulators technology supporting novel, low-cost community interventions

Research aiming to train people with Parkinson's to shift their balance and overcome 'freezing of gait' (a feeling that one's feet are stuck to the floor), has received funding from Parkinson's UK.

Read More

by kmanning / 19 Feb, 2021