What Is VSimulators?
Our academic and industry partners explain how VSimulators will enable multi-disciplinary research into factors affecting human comfort, health and well-being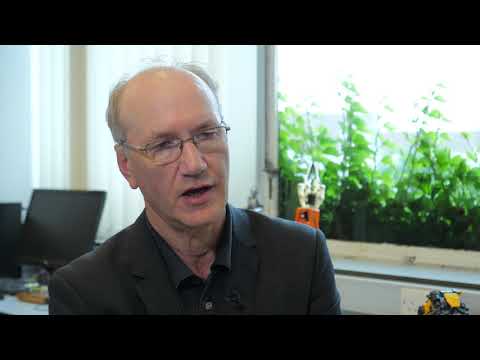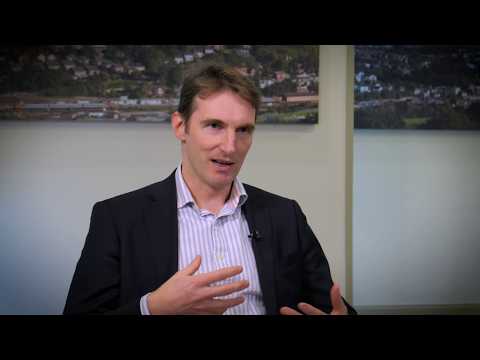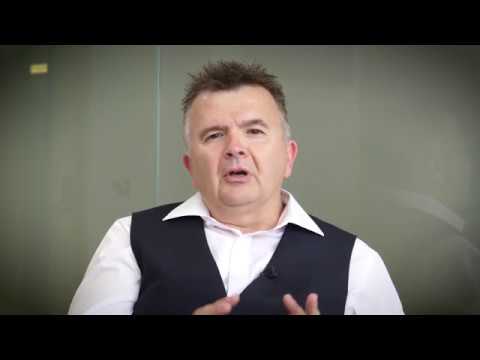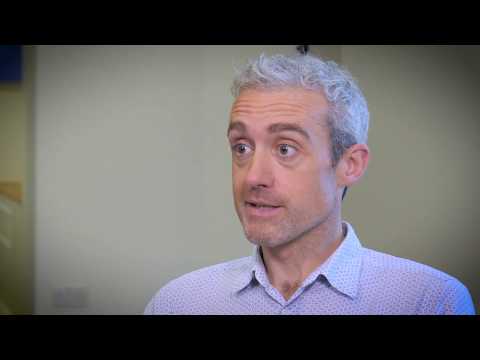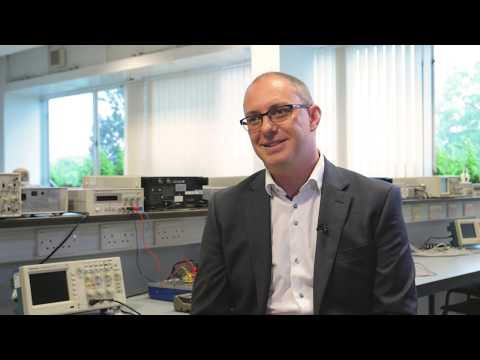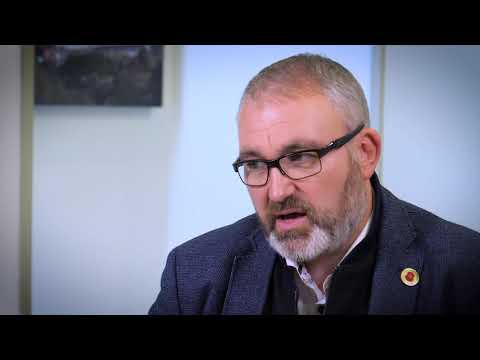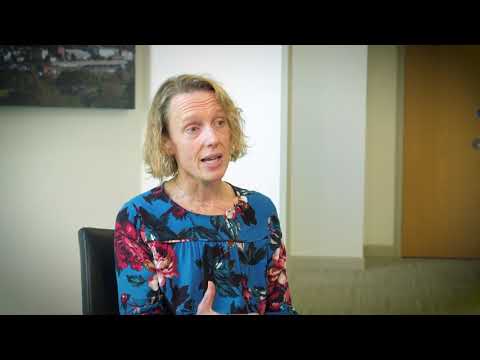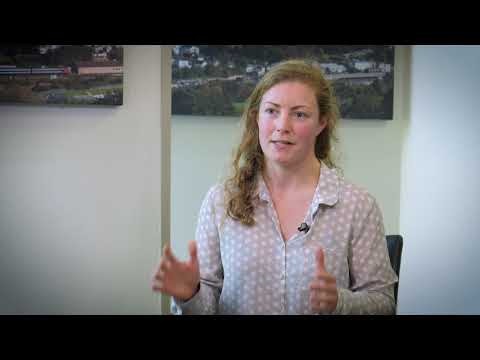 Sectors
VSimulators provides a platform for multi-disciplinary research to study the human experience of the built environment. It is a catalyst, drawing together a range of industry and academic sectors, supported by an extraordinary community of researchers. Click on the sector links below to explore ways in which VSimulators can support academic and industry based research.
Our Expertise
Our knowledge base can support your use of the VSimulator facilities. With expertise spanning from structural dynamics to vibration engineering, psychological analysis to medical application, and biomechanical investigation to physiological data capture, our interdisciplinary team can support a broad range of sectors in using the VSimulators facilities for research purposes.
Case Studies
Our case studies offer ideas as to how academics and industry are planning to use VSimulators in future multi-disciplinary research, development and innovation. Contact us to explore your research idea.
Latest News
Find out the latest news on the VSimulators facilities in Exeter and Bath
Ceremony marks handover of Exeter's new VSimulators facility
Distinguished guests have gathered to participate in a special ceremony, to mark the handover of a new building that will house the University of Exeter's pioneering VSimulators experimental facility.
The special ceremony, held at Exeter Science Park, celebrated the University being officially handed the new, purpose-built engineering building from contractors Morgan Sindall Construction.
Read More
by kmanning / 19 Feb, 2020
EPSRC Funded PhD Studentship for September 2020 Entry - VSimulators
University of Exeter have a number of EPSRC fully-funded PhD studentships starting in September 2020. Applications close on 30th January 2020.
Read More
by jlewisthompson / 14 Jan, 2020
AKT II Visit VSimulators Platform at University of Bath

Delegates from AKT II visited VSimulators at University of Bath to experience the full capability of the platform and explore future research collaborations.

Read More

by jlewisthompson / 02 Jan, 2020