What Is VSimulators?
Our academic and industry partners explain how VSimulators will enable multi-disciplinary research into factors affecting human comfort, health and well-being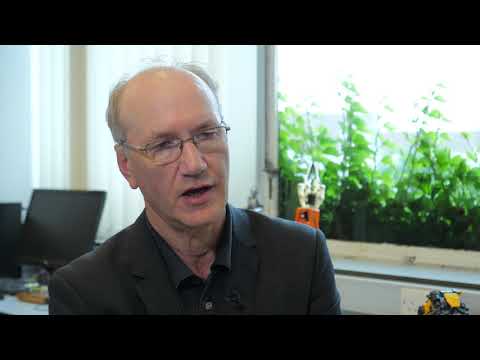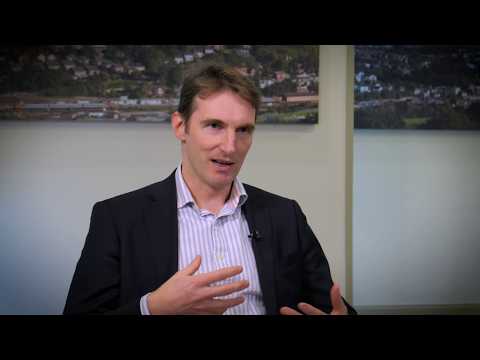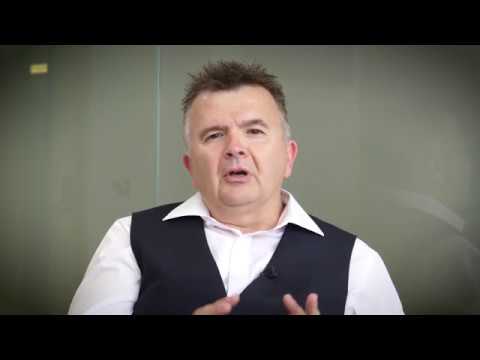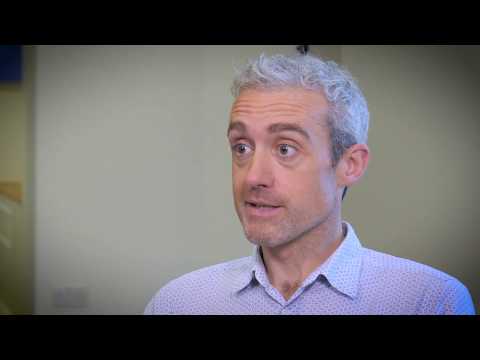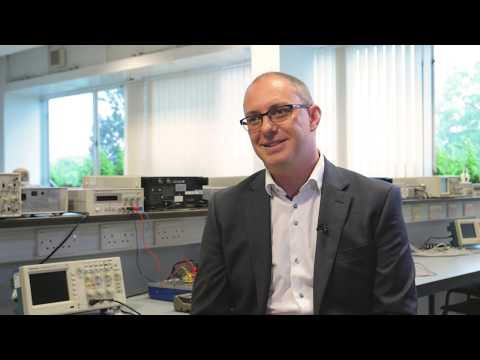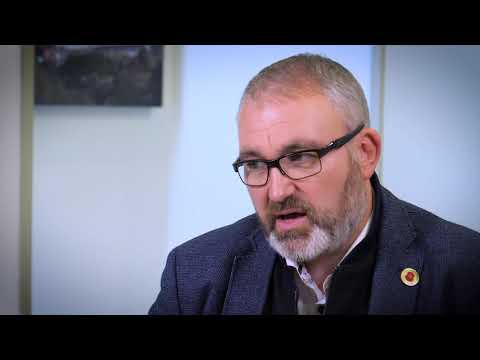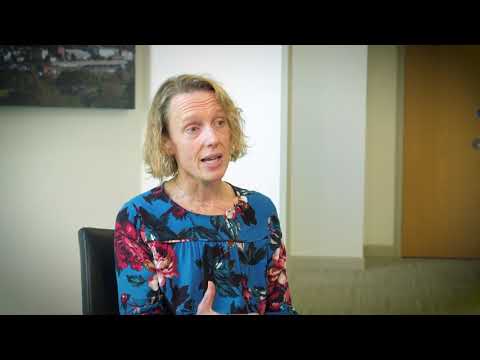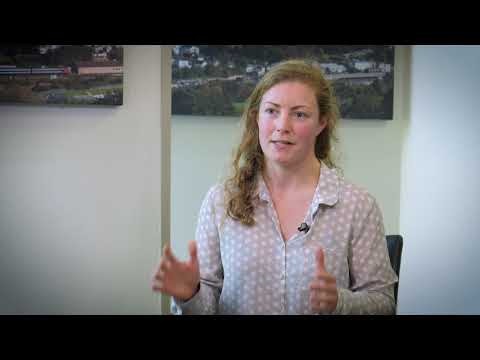 Sectors
VSimulators provides a platform for multi-disciplinary research to study the human experience of the built environment. It is a catalyst, drawing together a range of industry and academic sectors, supported by an extraordinary community of researchers. Click on the sector links below to explore ways in which VSimulators can support academic and industry based research.
Our Expertise
Our knowledge base can support your use of the VSimulator facilities. With expertise spanning from structural dynamics to vibration engineering, psychological analysis to medical application, and biomechanical investigation to physiological data capture, our interdisciplinary team can support a broad range of sectors in using the VSimulators facilities for research purposes.
Case Studies
Our case studies offer ideas as to how academics and industry are planning to use VSimulators in future multi-disciplinary research, development and innovation. Contact us to explore your research idea.
Latest News
Find out the latest news on the VSimulators facilities in Exeter and Bath
First Moves From VSimulators Platform Under Construction for University of Exeter
After two years of design, followed by manufacture and assembly of the component parts, the VSimulators platform at E2M Technologies at Amsterdam is switched on to perform its first moves...
Read More
by jlewisthompson / 13 Aug, 2019
VSimulators Motion Platform Assembled At E2M Factory In Amsterdam
In The Netherlands, the VSimulators motion platform, has been constructed to our exacting specifications by E2M and Holovis, ready for factory acceptance testing.
Read More
by jlewisthompson / 12 Aug, 2019
Exciting Milestones Achieved As University of Exeter Engineering Research Centre Takes Shape To House VSimulators Platform

Construction of the building for University of Exeter VSimulators research facility is rapidly progressing and in recent weeks the project has reached key milestones. Factory acceptance testing in Amsterdam will take place imminently, before delivery of the equipment and installation into the University of Exeter Engineering Research Centre.


Read More

by jlewisthompson / 12 Aug, 2019