What Is VSimulators?
Our academic and industry partners explain how VSimulators can enable multi-disciplinary research into factors affecting human comfort, health and wellbeing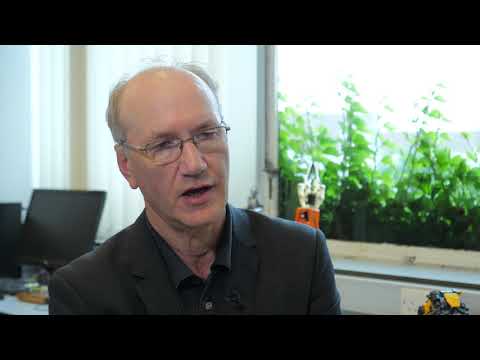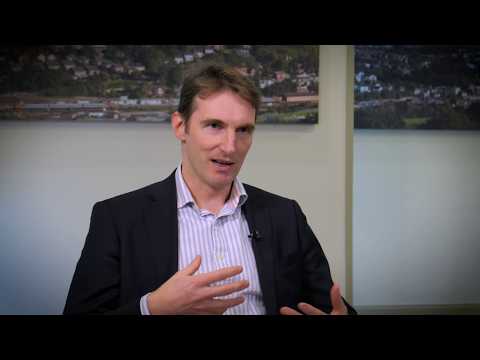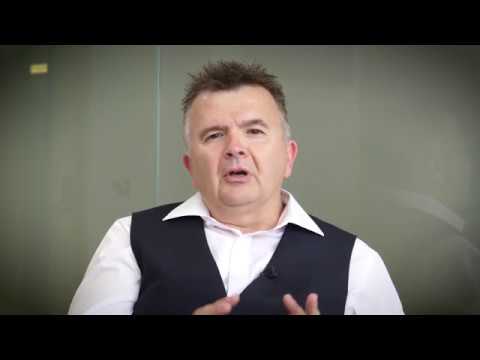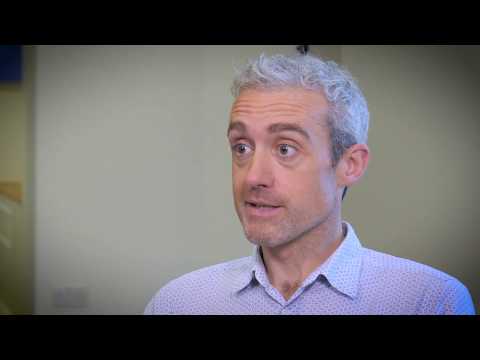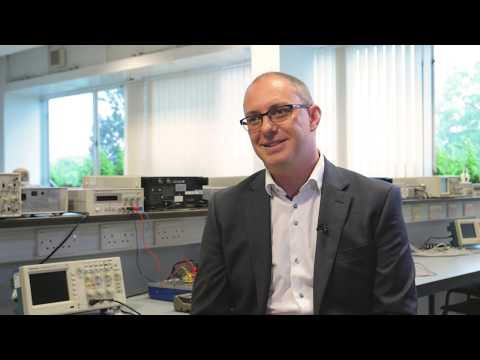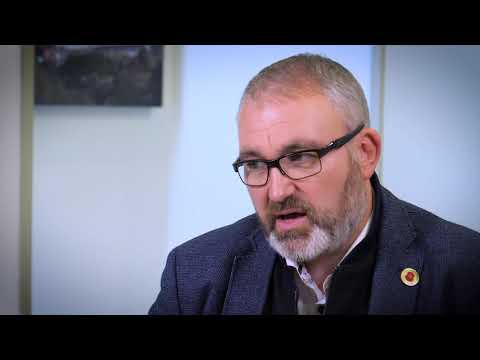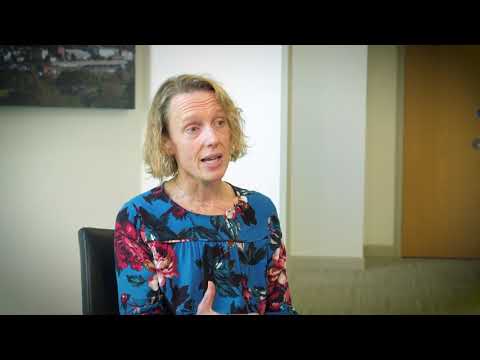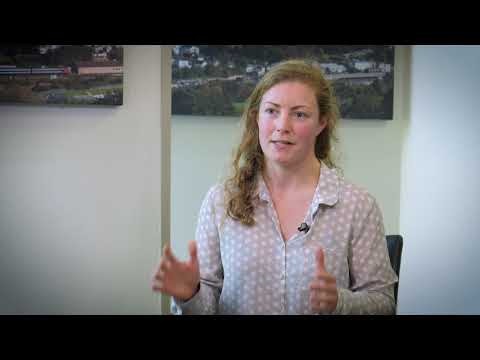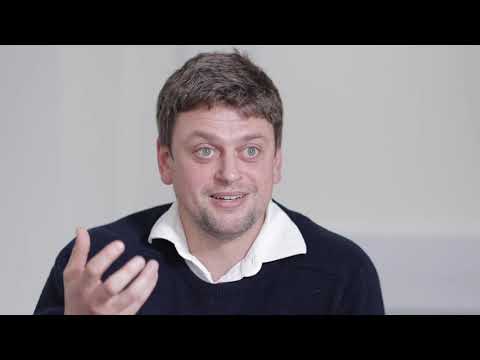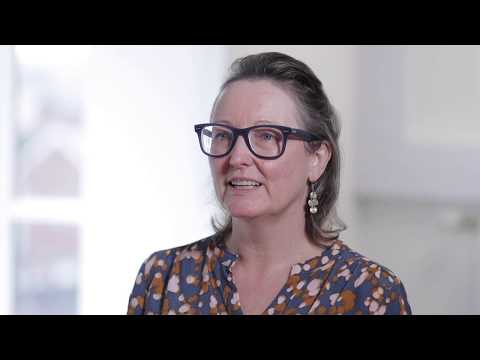 Sectors
VSimulators provides a platform for multi-disciplinary research to study the human experience of real world environments. It is a catalyst, supported by an extraordinary community of researchers and industry leaders from structural engineering, physiotherapy, psychology, architecture, biomechanics, immersive reality, vibration engineering and human movement science. Click on the sector links below to explore ways in which VSimulators can support academic and industry based research.
Our Expertise
Our knowledge base can support your use of the VSimulator facilities. With expertise spanning from structural dynamics to vibration engineering, psychological analysis to medical application, and biomechanical investigation to physiological data capture, our interdisciplinary team can support a broad range of sectors in using the VSimulators facilities for research purposes.
Case Studies
Our case studies demonstrate how academics and industry are using VSimulators in multi-disciplinary research, development and innovation. Contact us to explore your research idea.
Latest News
Find out the latest news on the VSimulators facilities in Exeter and Bath
VSimulators Creative Fellowship - a film exploring a year of research on sonification, data and music
A video commissioned by the Arts & Culture Department at University of Exeter to explore and celebrate a year of multi-disciplinary creative collaboration, turning VSimulators human movement data into music.
Read More
by jlewisthompson / 11 Sep, 2020
Exeter VSimulator being used to explore balance in standing or walking people
PhD student Naser Taleshi is using the Exeter VSimulator to explore the balance and control methods used by people standing or walking on moving surfaces.
Read More
by kmanning / 11 Aug, 2020
Exeter VSimulator used in project to assess bridges at risk of flooding during storms

The Exeter VSimulator facility was used as an evaluation test of a new inertial measurement unit (IMU), developed as part of an EPSRC funded research project by Karen Faulkner. The project involves the development of a new portable data acquisition (DAQ) system for monitoring vulnerable bridge infrastructure during a storm event.

Read More

by kmanning / 23 Jul, 2020