What Is VSimulators?
Our academic and industry partners explain how VSimulators will enable multi-disciplinary research into factors affecting human comfort, health and well-being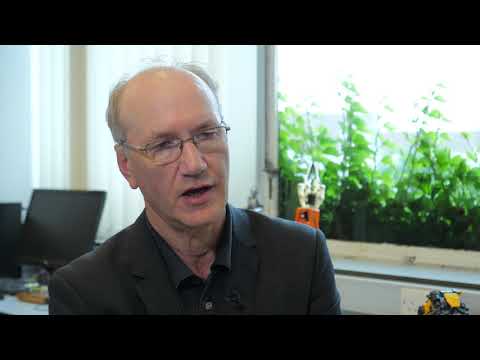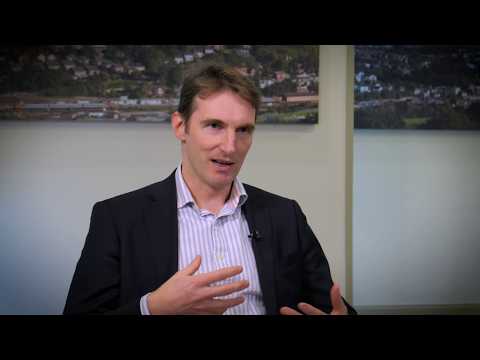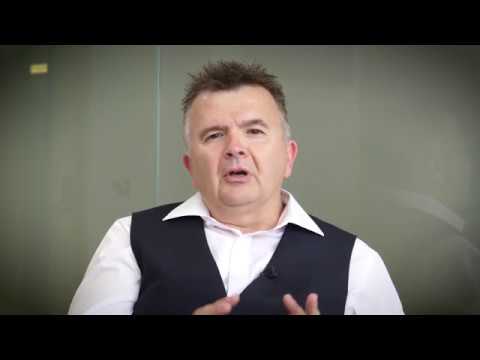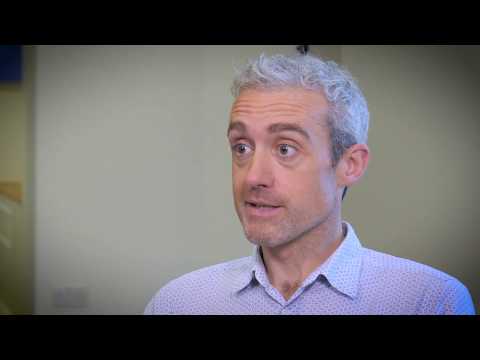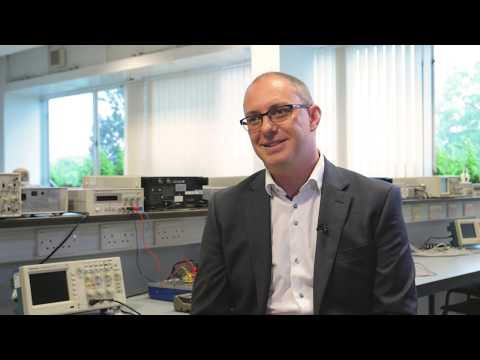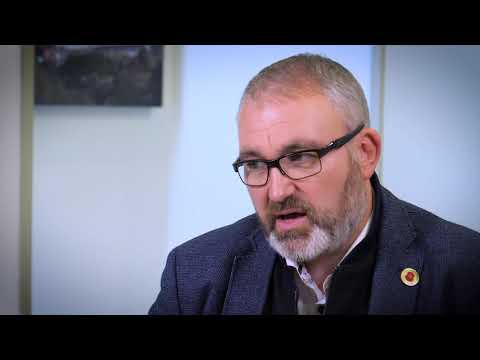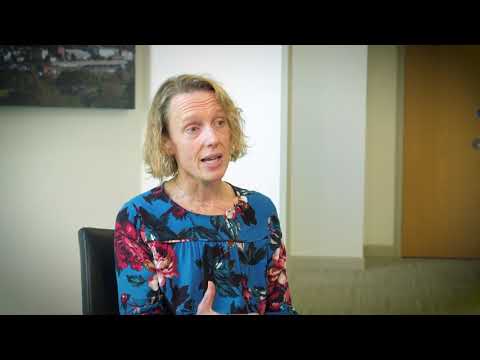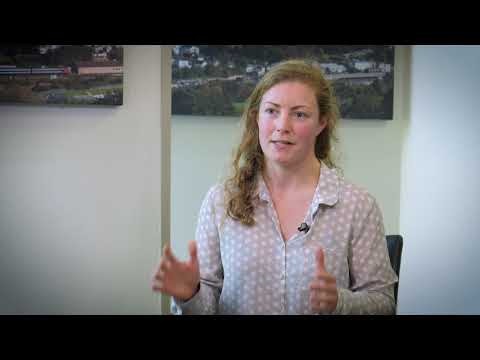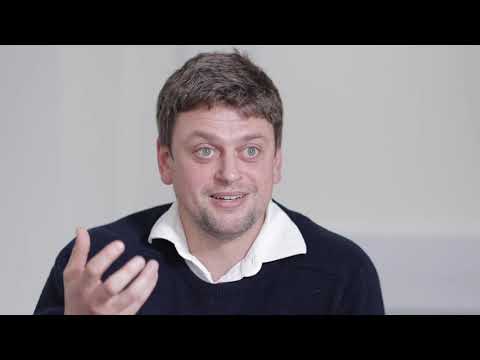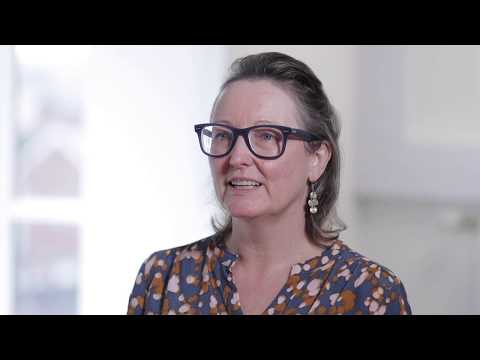 Sectors
VSimulators provides a platform for multi-disciplinary research to study the human experience of the built environment. It is a catalyst, drawing together a range of industry and academic sectors, supported by an extraordinary community of researchers. Click on the sector links below to explore ways in which VSimulators can support academic and industry based research.
Our Expertise
Our knowledge base can support your use of the VSimulator facilities. With expertise spanning from structural dynamics to vibration engineering, psychological analysis to medical application, and biomechanical investigation to physiological data capture, our interdisciplinary team can support a broad range of sectors in using the VSimulators facilities for research purposes.
Case Studies
Our case studies offer ideas as to how academics and industry are planning to use VSimulators in future multi-disciplinary research, development and innovation. Contact us to explore your research idea.
Latest News
Find out the latest news on the VSimulators facilities in Exeter and Bath
PHD student researching influence of temperature and relative humidity on work performance and productivity
PHD student Sharareh Ghanbari is using the University of Bath VSimulator to explore the influence that temperature and humidity have on work performance, wellbeing and productivity in office buildings.
Read More
by kmanning / 27 May, 2020
Using virtual reality and multi-sensory cues to understand and treat chronic pain
PhD student Joao Mineiro has been awarded an EPSRC-funded studentship to explore whether virtual reality can be used in the treatment of chronic pain.
Read More
by kmanning / 26 May, 2020
PHD student meets world-renowned expert, Kenny Kwok, to discuss VSimulators research on occupant discomfort in tall buildings

PHD student Kaveh Heshmati travelled to Australia for two weeks to discuss his research on occupant comfort in tall buildings with world-leading expert Prof Kenny Kwok at the University of Sydney, Australia. Kenny is an international authority on the impact of tall-building vibrations.

Read More

by kmanning / 18 May, 2020